FEW WORDS ABOUT BUTTERFLY EFFECT
Welcome to Butterfly Effect – a professional, Rathfarnham Village-based Permanent Makeup and Beauty Salon. We offer a variety of permanent make up procedures for Eyebrows, Eyeliner and Lips.
We also offer a wide range of Professional Beauty Treatments.
Aleksandra – a skilled Cosmetologist who has ten years experience in the beauty industry, heads Butterfly Effect. Highly qualified in a vast number of courses, she has an endless amount of certifications and classes under her belt. She is always excited to learn about new beauty products and treatments so that she can pass them onto her clientele, and is very happy to answer any of your questions and concerns.
Permanent makeup is a highly skilled, intricate procedure. It also requires artistry and an eye for detail. Aleksandra has honed these skills as well as her many qualifications in beauty to create perfect, affordable results.
Butterfly Effect is now a well-recognized beauty salon with over 1000 delighted clients, all of whom have received the salon's professional permanent make up application.
We believe the quality and service shouldn't cost you a fortune and that is why our prices are the best in Ireland. The majority of our clients are from Dublin, but we have Clients traveking to our salon from other Irish cities as well as Northern Ireland and the UK just to get perfect brows, eyes and lips.
Permanent makeup is a big step to take and you need to know that you're in the right, gifted hands. Whether you prefer a natural look or a very glamorous look, each procedure we do will be tailored to meet your personal needs. Feel free to call us any time to ask questions, find out what permanent makeup methods would be best for you or to book an appointment for service or a consultation click here
OUR MAIN SERVICES:
Permanent Makeup procedures for Eyebrows, Eyeliner, Lips
Wrinkle Fillers – Shireen Poring Method
Facial Treatments
Microdermabrasion
TCA Peels
Fruit Acids Treatment
Shellac Nails
Eyelashes and Eyebrows Tinting
Body Massage
Body Waxing and more.
For more information about our treatments and prices please visit Beauty Salon Price List.
Visit our salon to experience the BUTTERFLY EFFECT…
1 Blackburn Square, Rathfarnham Gate, Rathfarnham Village, Dublin 14
CERTIFICATS IN THE NEWEST, INNOVATIVE, PATENTED TECHNOLOGY IN PERMANENT MAKE UP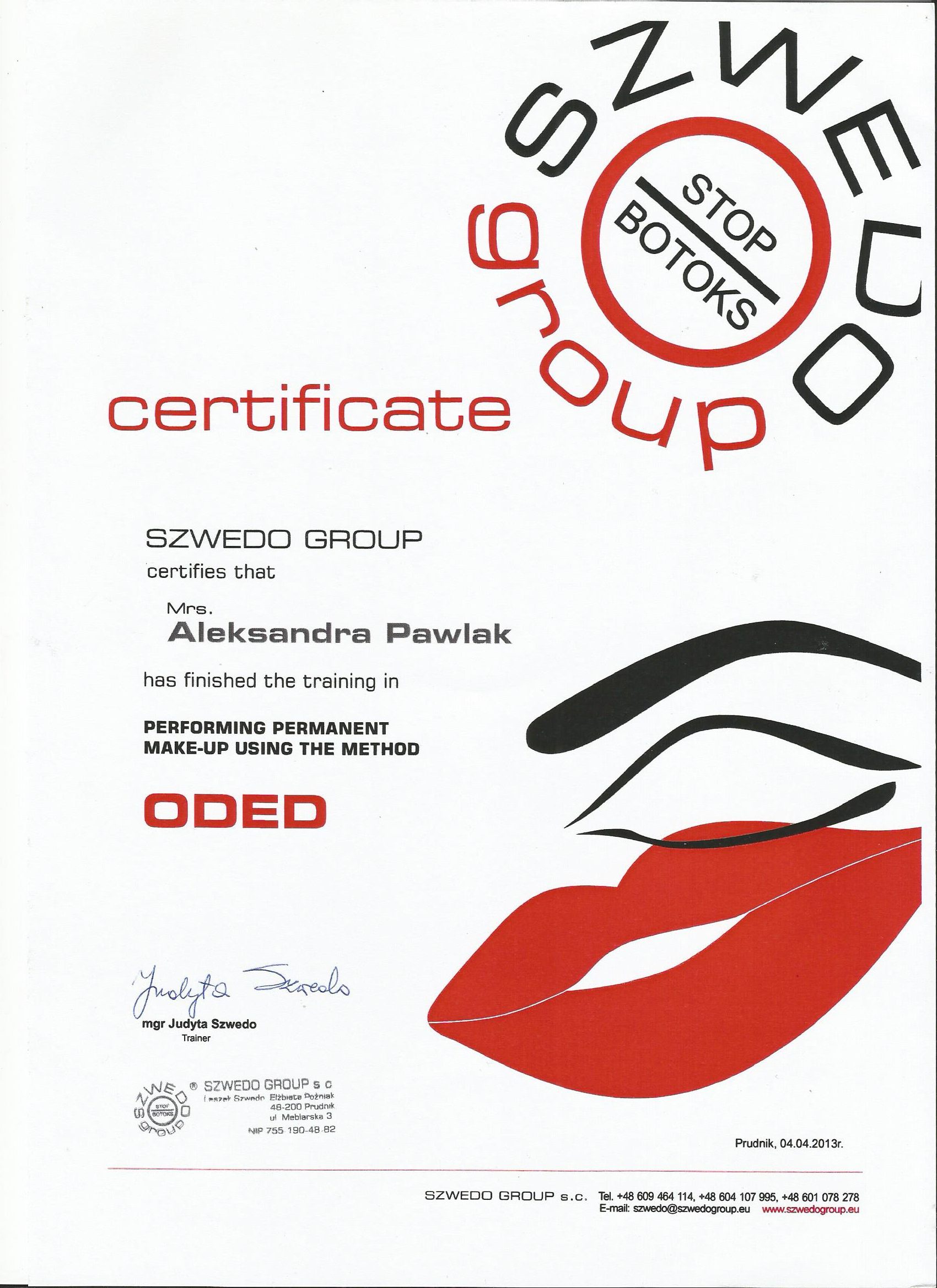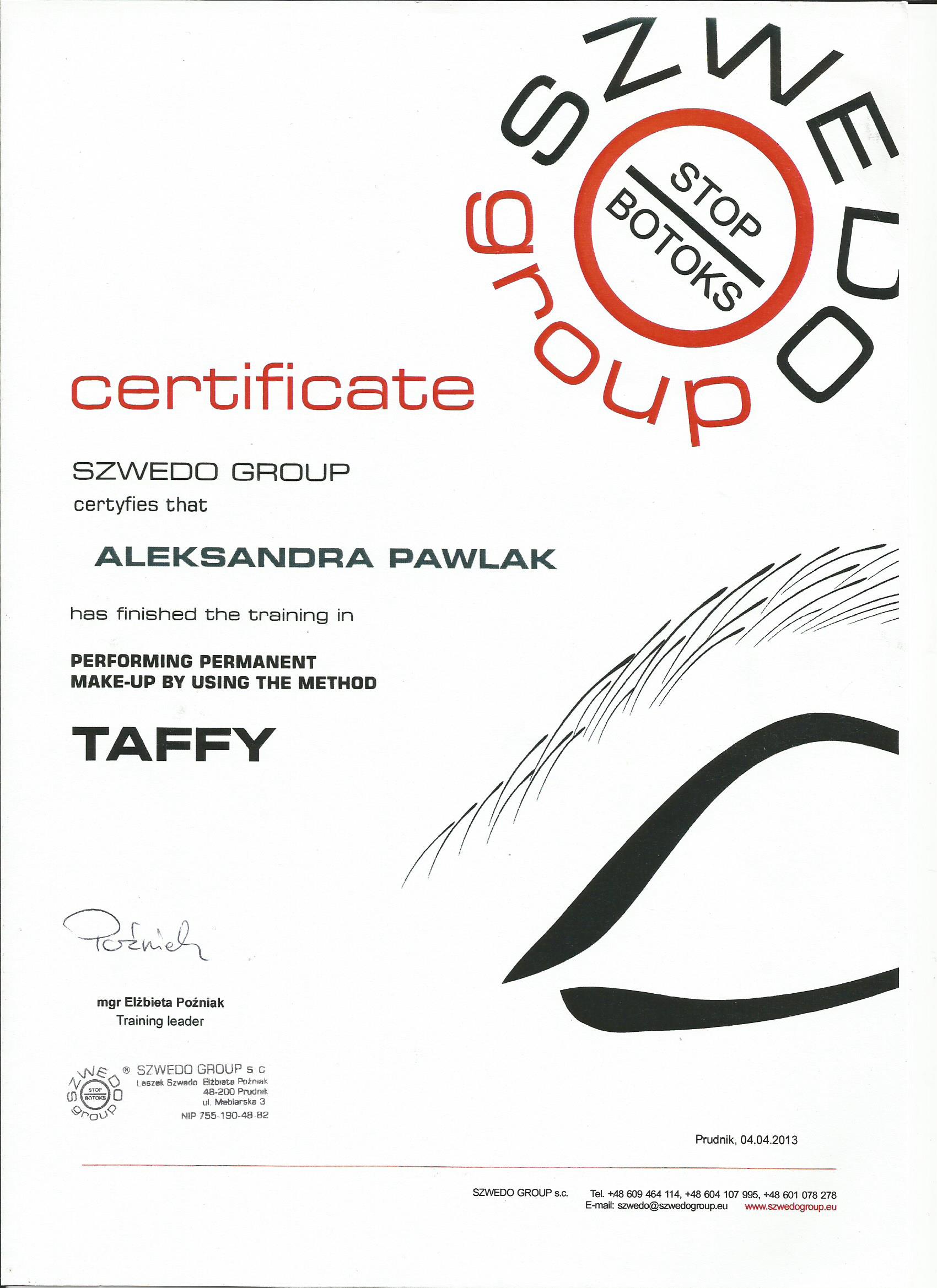 CONTACT US
If you have a query or would like to discuss any of the services please call on 089 4751746 or email info@butterflyeffect.ie