The Luxury Nano Needle Mesotherapy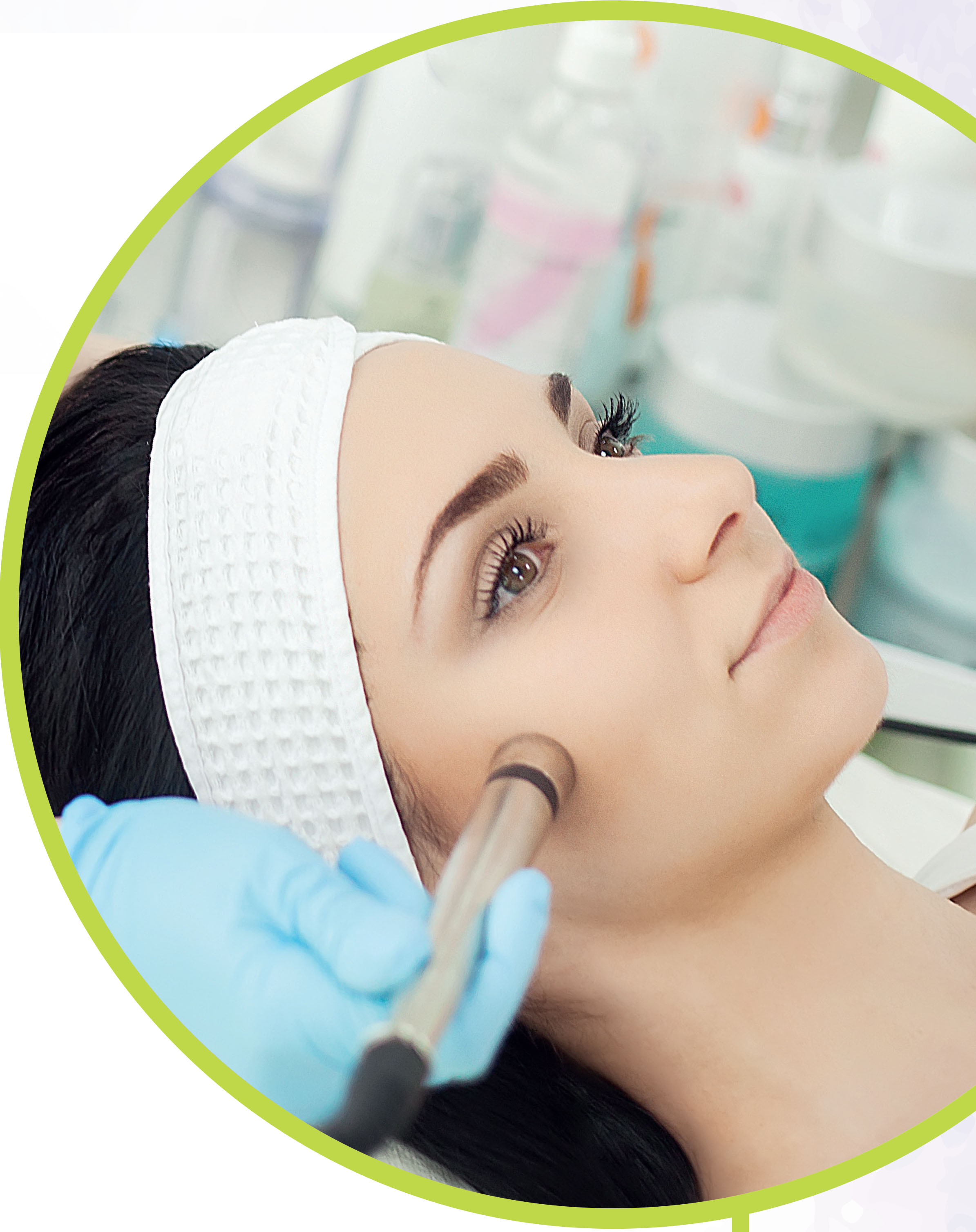 Our new nano needles are so shallow and fine that this treatment absolutely painless and no longer requires the use of anesthetic creams.
Our famous Microdermabrasion is included in this treatment. Our Microdermabrasion gently removes old and dead skin cells allowing rejuvenated, young skin cells to shine through.
Finally, we apply our kind and soothing algae mask. Before the application, your skin will be assessed by one of our professional therapists and a custom-made concentrate algae masque will be applied to your skin.
This treatment is exclusively available to Butterfly Effect Customers for only €150. (Normally worth €225)
DERMAPEN – MICRONEEDLE MESOTHERAPY
MICRONEEDLE MESOTHERAPY the treatment depends on puncturing your skin with the micro needles and at the same time active substances such as minerals, vitamins hialuronic acid and aminoacids are delivered in to the skin. The cocktails are chosen depending on the needs of the client skin. Treatment highly firms and nourishes the skin,it becomes deeply hydrated. It can visibly improve the appearance of fine lines, wrinkles, surgical,acne and trauma scars, stretch marks, pigmentation. Treatment has a superior effect on collagen and elastin rejuvenation. Promotes scar-less healing and natural collagen reproduction . Dermapen is safer and more effective in piercing the skin than traditional skin needling rollers.Multi speed and adjustable needle depth. Highest effectiveness, Effectively treat hard – to –reach places.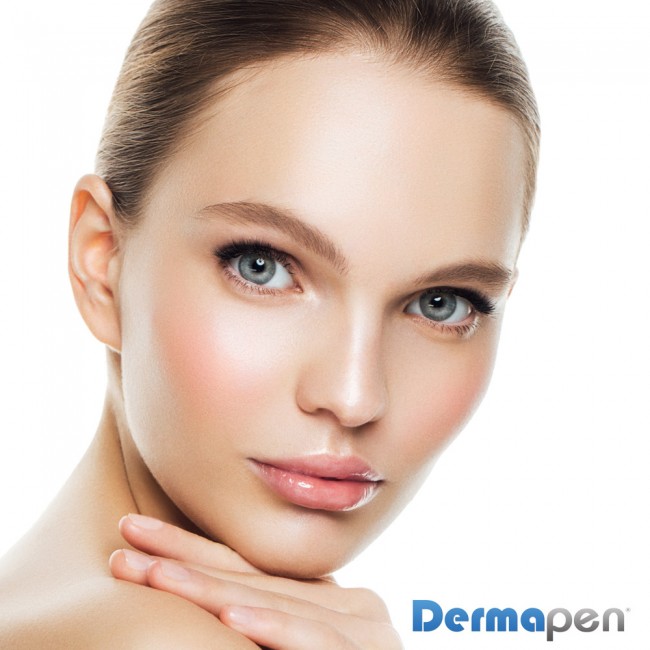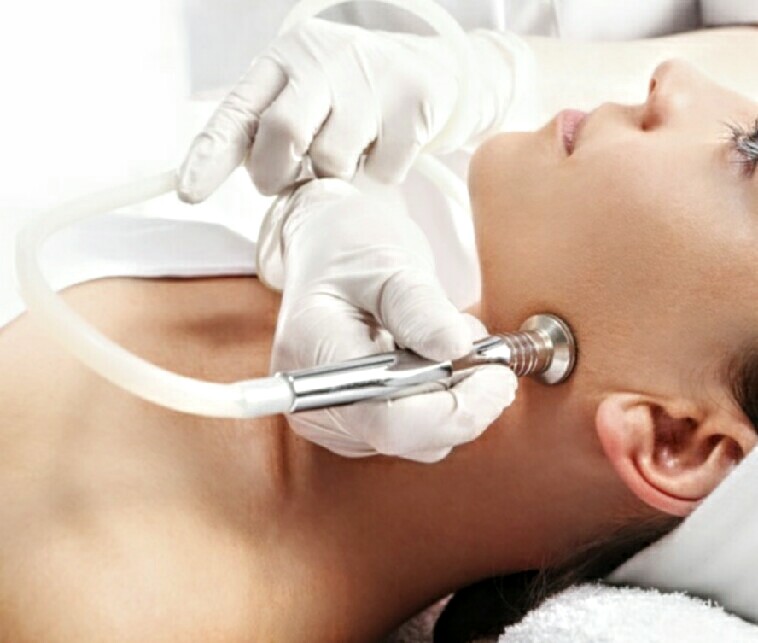 The treatment smoothens and regenerates the skin ,it improves the firmness and enlights the skin, which is then nourished ,collagen fibres are reestablished. Microdermabrasion removing dead skin cells and allowing new, healthy skin to shine through. Microdermabrasion treatments are extremely safe and effective. Any redness, temporary flaking and mild discolouration will disappear after your treatment, and can be covered with a light layer of makeup.
There are three types of MicroDermabrasion available:
Full Microdermabrasion
Including a Professional Cleansing, Exfoliation, Serum, Cream or Algae Masque and Professionally Selected Cream Full of Active Ingredients Which Will Revitalise Your Skin.
Including a Neck & Décolletage Facial With Serum, a Massage And Algae Masque
Mini Microdermabrasion
Including a Professional Cleansing, Exfoliation, Serum, Cream or Algae Masque And Professionally Selected Cream With Active Ingredients To Revitalize Your Skin.